Mothers Day Gift Guide
Get Mom the Right Tools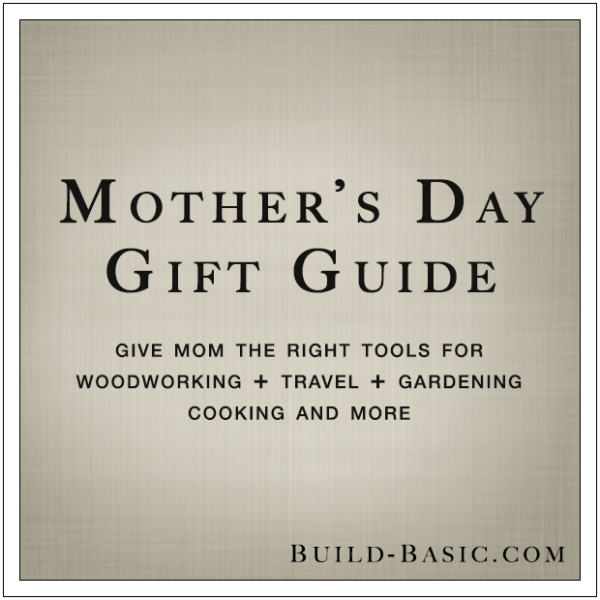 With only a few days left, don't miss a chance to outfit your mom with the perfect "tools" for woodworking, gardening cooking, traveling, and more! Or, scroll to the bottom for some quick and easy DIY options that will melt her heart!
*This post may contain affiliate links.
For the Gardener
Give mom a place to sit while gardening AND a way to keep her tools off the ground with this 7 piece gardening set by GardenHOME.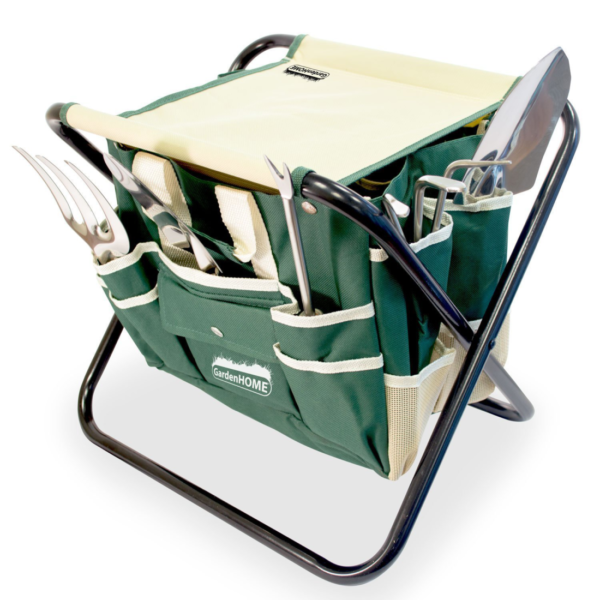 For the Cook
Upgrade mom's kitchen tools with these comfortable-grip utensils with a nylon head that won't scratch her pots and pans. 7-piece set by Cookaware.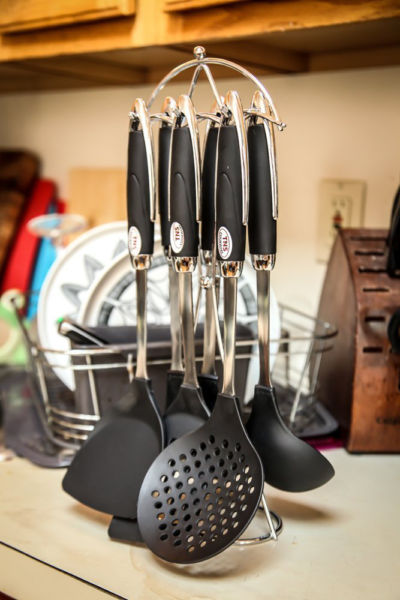 For the Woodworker
Help mom up her woodworking game with this entry-level Kreg Jig R3, or upgrader her current Kreg Jig to the more efficient Kreg Jig K5!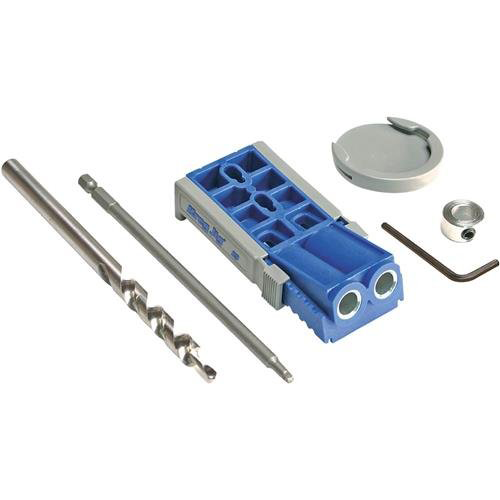 For the Traveler
Help mom stay organized with this collapsible truck storage basket complete with cooler compartment by Autoark.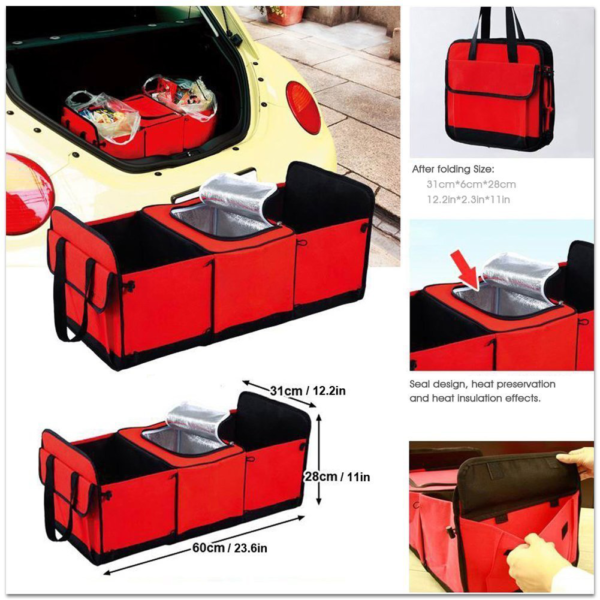 For the Writer
Give mom a comfortable place to work with this memory foam lap desk complete with USB light from Sofia and Sam.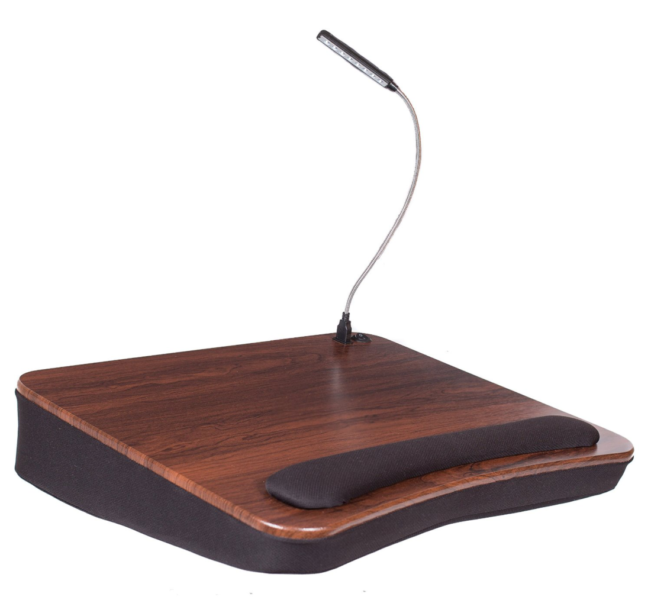 For the Active Mom (So basically, every mom)
Give mom proof that her running around deserves some rest with the Fit Bit Zip that tracks steps, distance, and calories burned.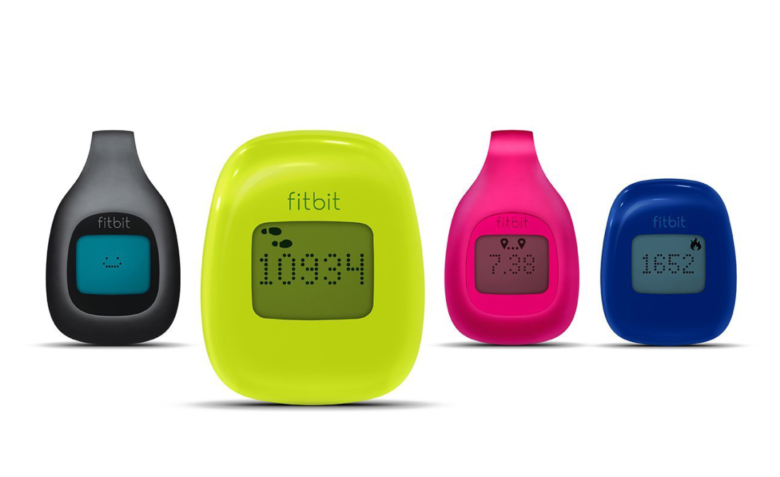 DIY Ideas
And, of course, I couldn't leave you without some DIY inspiration! Here are a few projects that, with a little effort, could be wrapped and ready in time for Sunday!