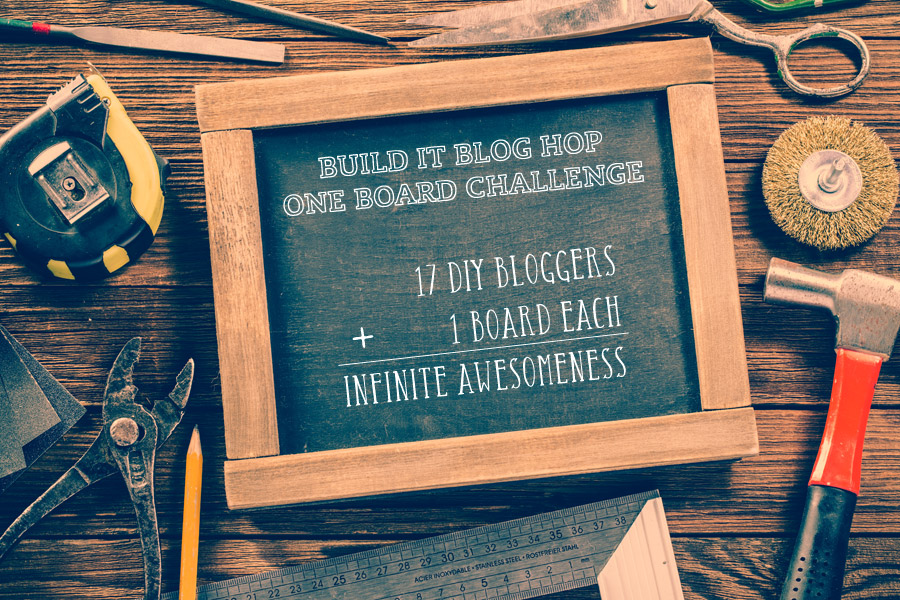 What happens when you challenge 17 woodworking bloggers to design and build a project using only ONE 1x8x8 board? Awesomeness. Click the image below to see how I constructed a DIY Round Mirror Frame, and scroll down to check out what my builder blogging besties came up with!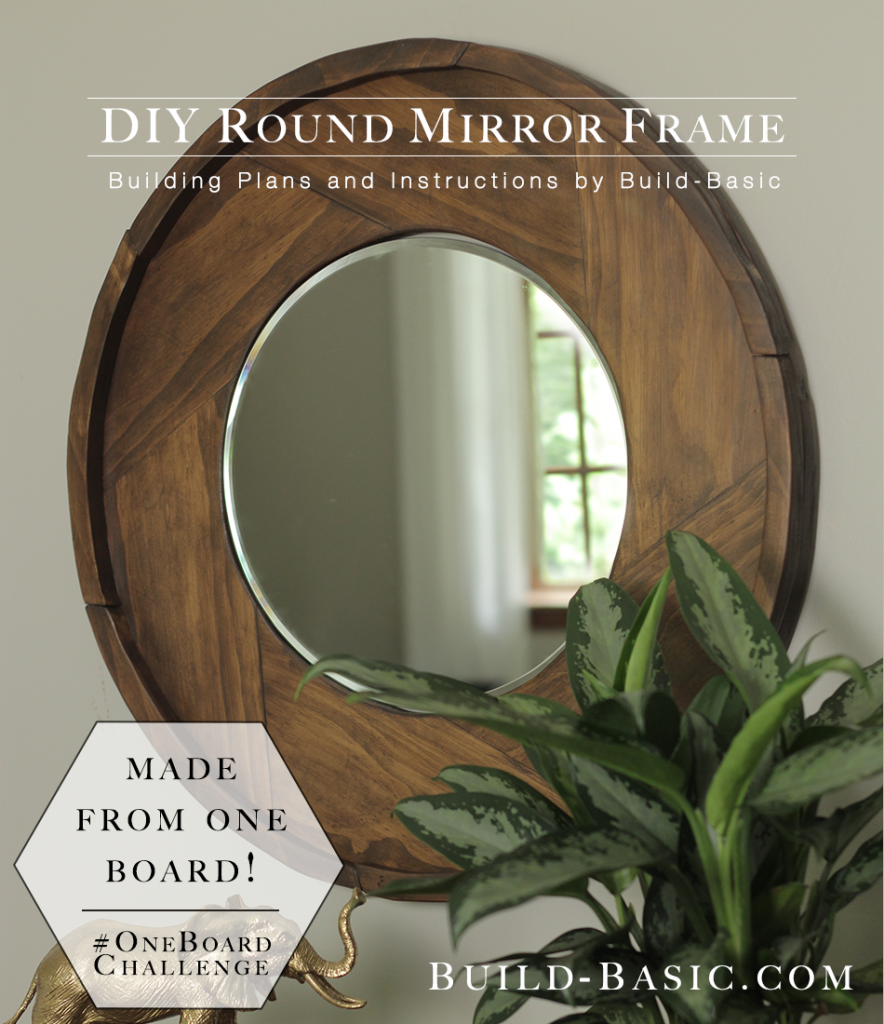 Click These Links to see more AMAZING #OneBoardChallenge
Projects from your (and my) Favorite Bloggers!