Home Depot Virtual Party
Rustic Wheelbarrow
*This post is sponsored by The Home Depot
Welcome to The Home Depot Virtual Party!! For today's party, 25 DIY bloggers created a customized version of this beautiful rustic wheelbarrow project…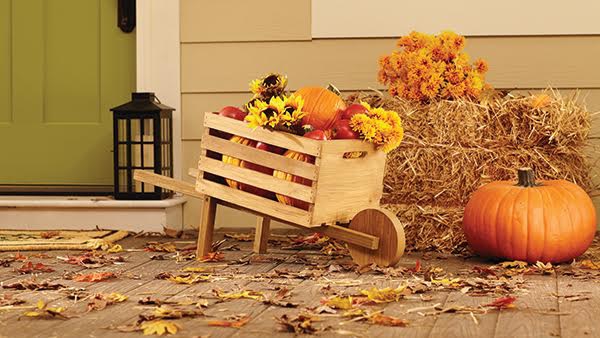 On Thursday, September 18th at 6:30pm, this project will be the featured build at Home Depot DIH Workshops across the nation. I know what you're thinking…is there a class near me? Click HERE to find out!
If you've never attended a Home Depot Workshop, there are three types of Workshops—Do-it-Yourself (DIY), Do-it-Herself (DIH), and Kids—geared toward all ages and experience levels. The workshops are held at every store, and offer a variety of topics ranging from home repair to tool instruction, and even building home decor projects!! Not to mention, they're FREE, and a great place to work on your skills and meet new friends who love to DIY!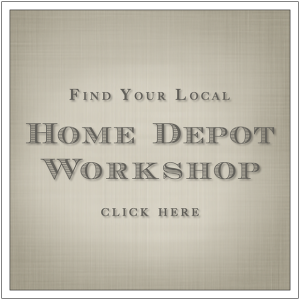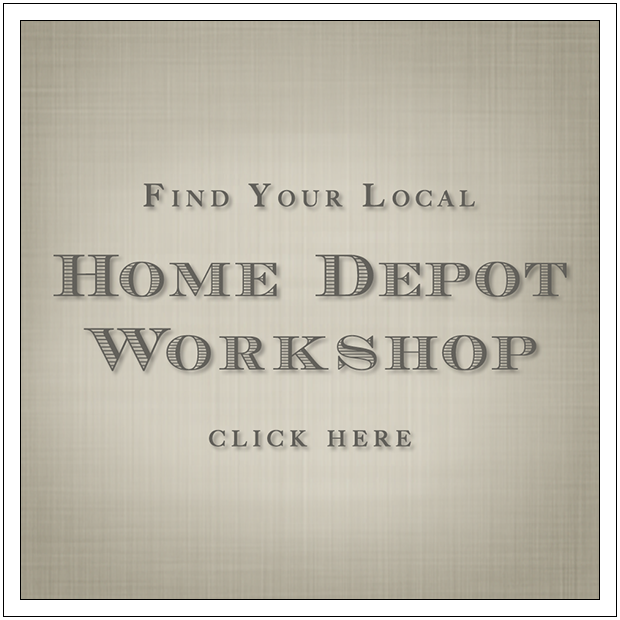 Okay so without further ado, here's how I customized my Rustic Wheelbarrow: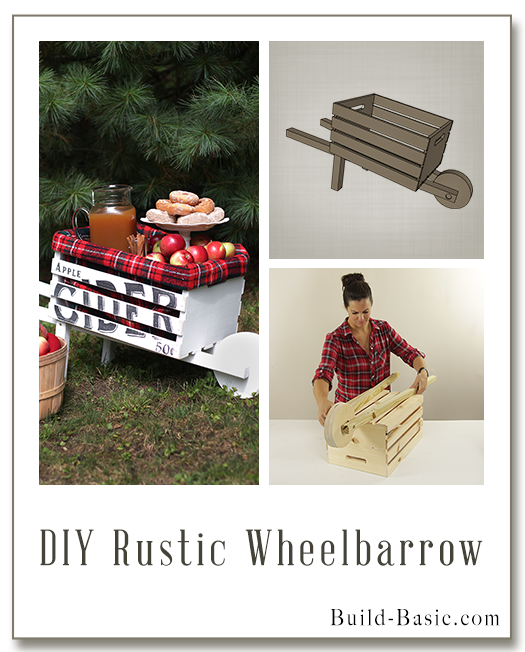 I first cut the balusters and dowel to length to make the handles, legs and axel. I then cut a 7-inch round wheel from sandwiched 1 x 8 boards I had lying around the shop. Once I slid the axel through the handles and wheel, all I had to do was attach it to the pre-made crate I purchased at The Home Depot, and then add the legs. In the end, I thought it would be a cute addition to an Octoberfest party we throw at our home, and look beautiful surrounded by yummy cider and donuts for the kids. What do you think? How would you customize this project?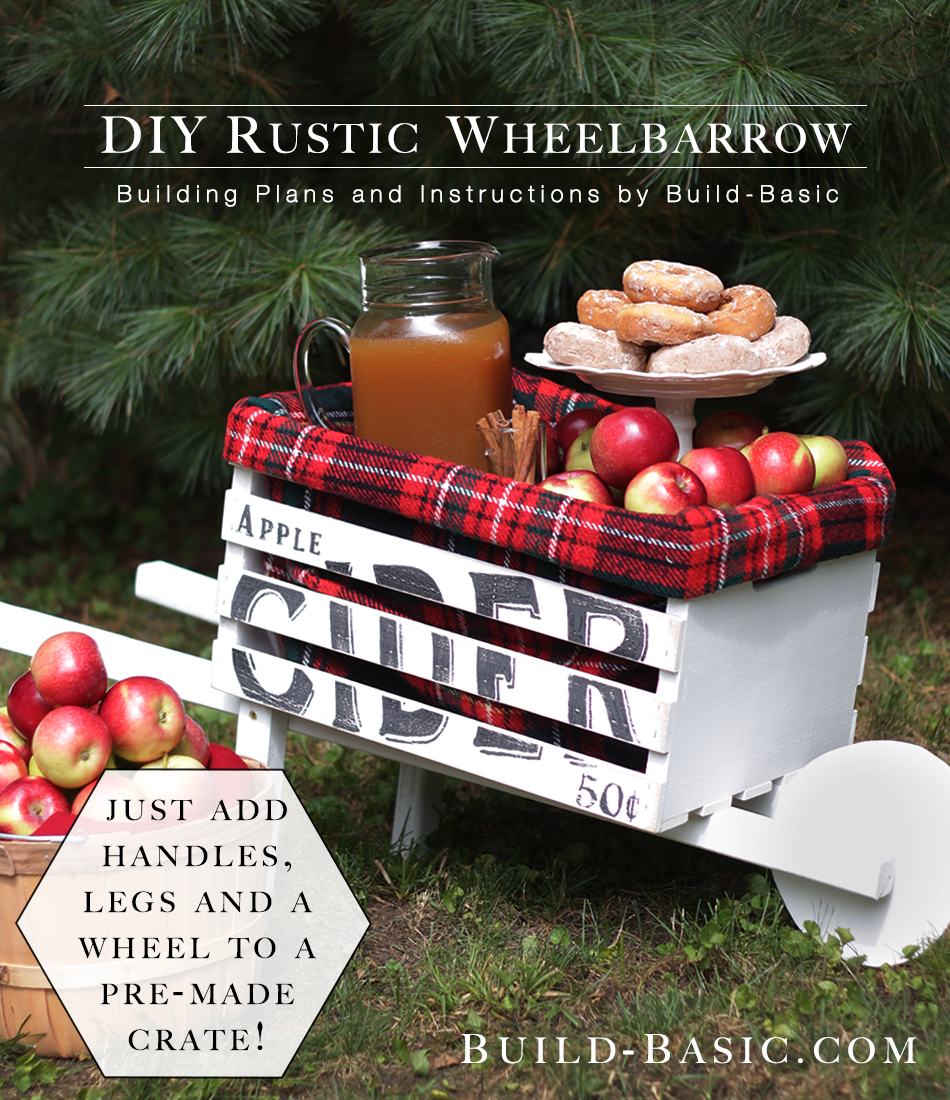 Want more customization ideas? Click below to see how the other virtual party bloggers customized their own Rustic Wheelbarrow! And don't forget to register for your local DIY Rustic Wheelbarrow DIY Workshop at Home Depot and then post your project using #DIHWorkshops!
*I acknowledge that The Home Depot is partnering with me to participate in this Workshops Program. As a part of the Program, I am receiving compensation in the form of products and services, for the purpose of promoting TheHome Depot. All expressed opinions and experiences are my own words. This post complies with the Word Of Mouth Marketing Association (WOMMA) Ethics Code and applicable Federal Trade Commission guidelines.
MORE BUILDING PLANS