Haven Recap
DIY Blogging Conference 2016
A few weeks ago, I traveled to Atlanta for Haven, a DIY blogging conference. I was teaching a class about creating building plans, and since we all know public speaking isn't my jam, I was super nervous. Luckily, I was quickly reminded of how unbelievably amazing this community really is. Not only did I have the chance to hang out with some buildy-blogger friends, I also met some new incredible people, and explored exciting new projects from sponsors.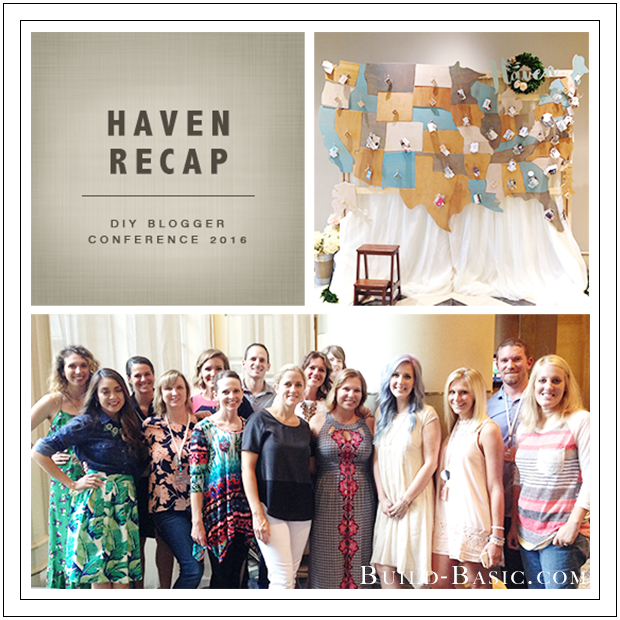 Photo 1: The lovely map installation was built by Jaime at That's My Letter so bloggers could clip business cards to each state and connect with local DIYers. Photo 2: Our awesome group of Building Bloggers!!
As someone who works from home on my computer and in a workshop all day, it was SO INSPIRING to "talk shop" with other bloggers with similar passion and commitment to this type of work. It's also nice to trade out my work clothes for some heels and get dressed up for a few days…though I couldn't wait to jump back into my comfy work clothes when I got home.
Which is all to say, I've tagged most of the bloggers in the photos below, but if you've never checked out their blogs, they are totally worth a read for both their creative content and the heart and soul behind it.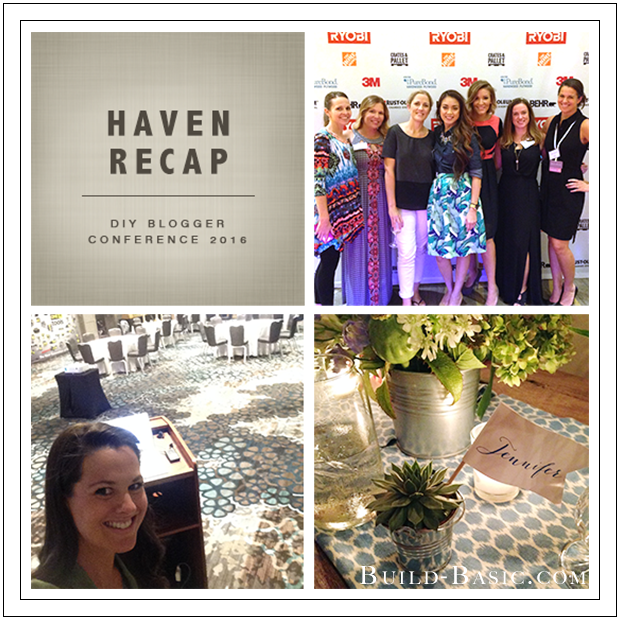 Photo 1: Mindi from My Love 2 Create, Katie from Addicted 2 DIY, Jaime from That's My Letter, Jen from The House of Wood, Corey from Sawdust 2 Stitches, Sarah from The Ugly Duckling House, me. Photo 2: My classroom. Eek! Photo 3: Beautiful tablescape at the Home Depot/Moen Dinner Party.
Do you have a favorite building blogger not shown above? Post a link to their site in the comments below so I can check 'em out too!!