Reader Project
DIY Kitchen Island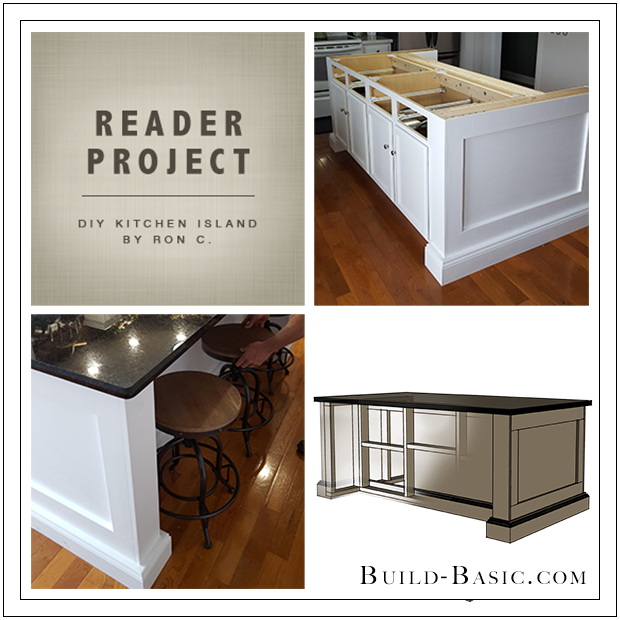 You guys are seriously taking these reader projects to a whole new level. Getting an email from Dawn and Ron in Knoxville, Tennessee with these photos of their BEAUTIFUL DIY Kitchen Island almost made me tear up. I just pictured their family and friends gathering around the island, and felt so honored to have played some tiny part in that. Scroll down to see more amazing photos of their build, and to get the free plans for this project here on Build Basic.
Thanks for sharing you photos with us, Dawn and Ron!
Have you completed a project using building plans from Build Basic?
Email them to jenn@build-basic.com for a chance to be featured!
And in case you missed it, here's the original post and plans for this project: