Kitchen Island Makeover
A few months ago I was walking through a tag sale with my husband when I spotted this beauty of a kitchen island. Sure it was in rough shape, but all I could see was a fresh coat of crisp white paint and a rich dark stain on the top. I knew it would require some elbow grease, but wow would it be beautiful…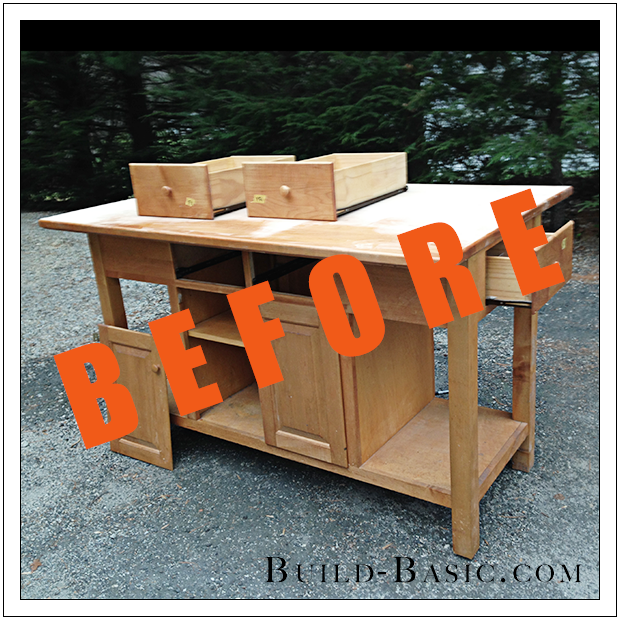 I'm a little embarrassed to admit that how long it sat in our garage untouched. But we finally got a string of nice days where I could open the door to start sanding. As soon as I saw a hint of bare wood, I was on a mission.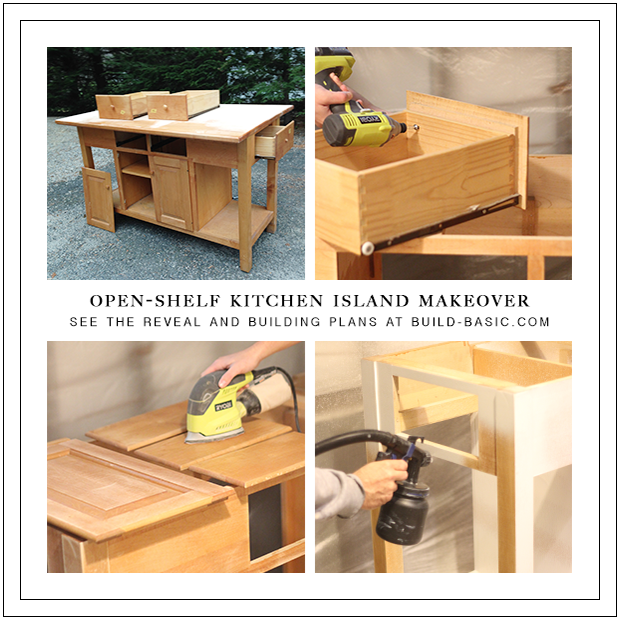 In the end, I realized two things:
1) I probably could have built the thing from scratch for the same amount I spent on the island + materials (sandpaper, paint, stain, hardware) to redo it. It was actually a pretty simple build and likely would have taken less time. Womp womp. What's that saying? Hindsight is what?
2) Either way, the potential was real…the end result is EXACTLY what I imagined!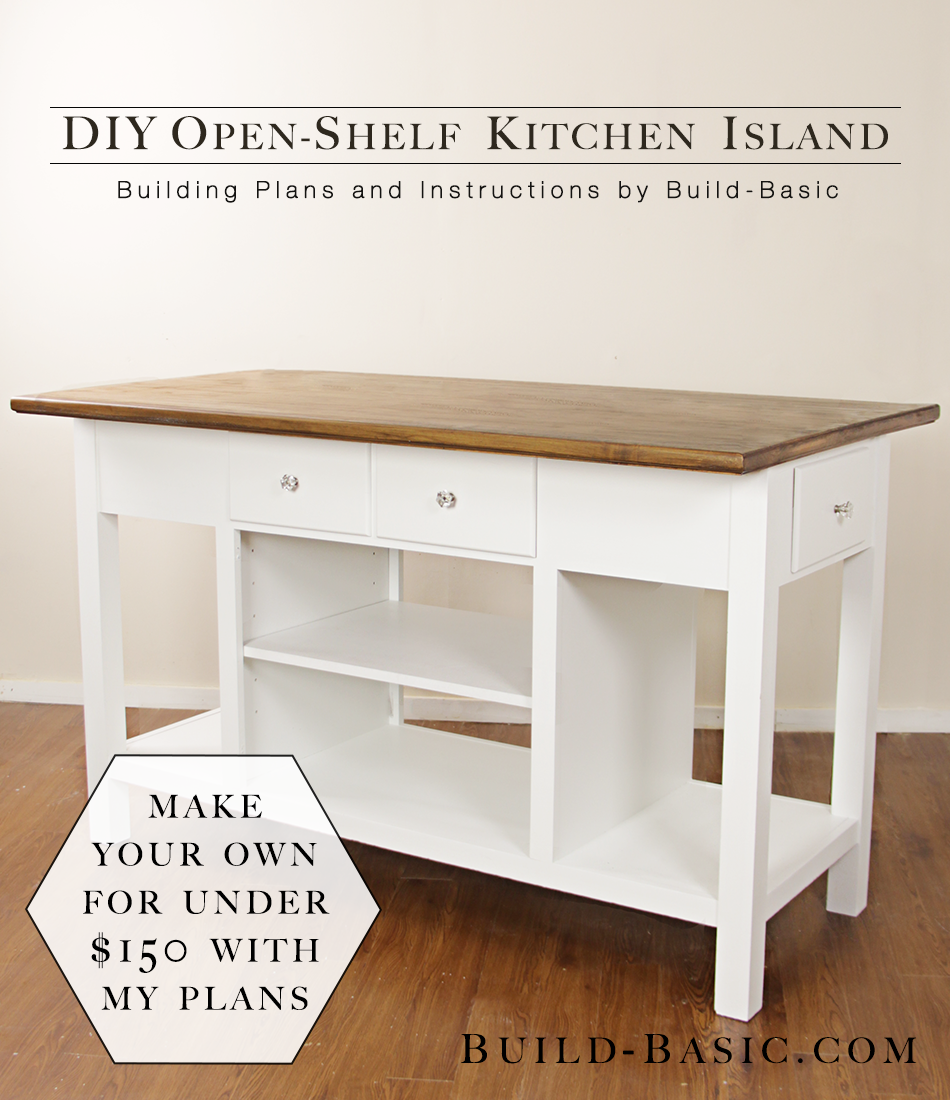 Which is all to say, in the name of saving you some sandpaper, I put together the simple building plans to build you own. Click the link below to check it out!!
Have you finished any furniture makeovers lately? Share pictures with me on my