Home Depot Workshops Announcement
The post is sponsored by The Home Depot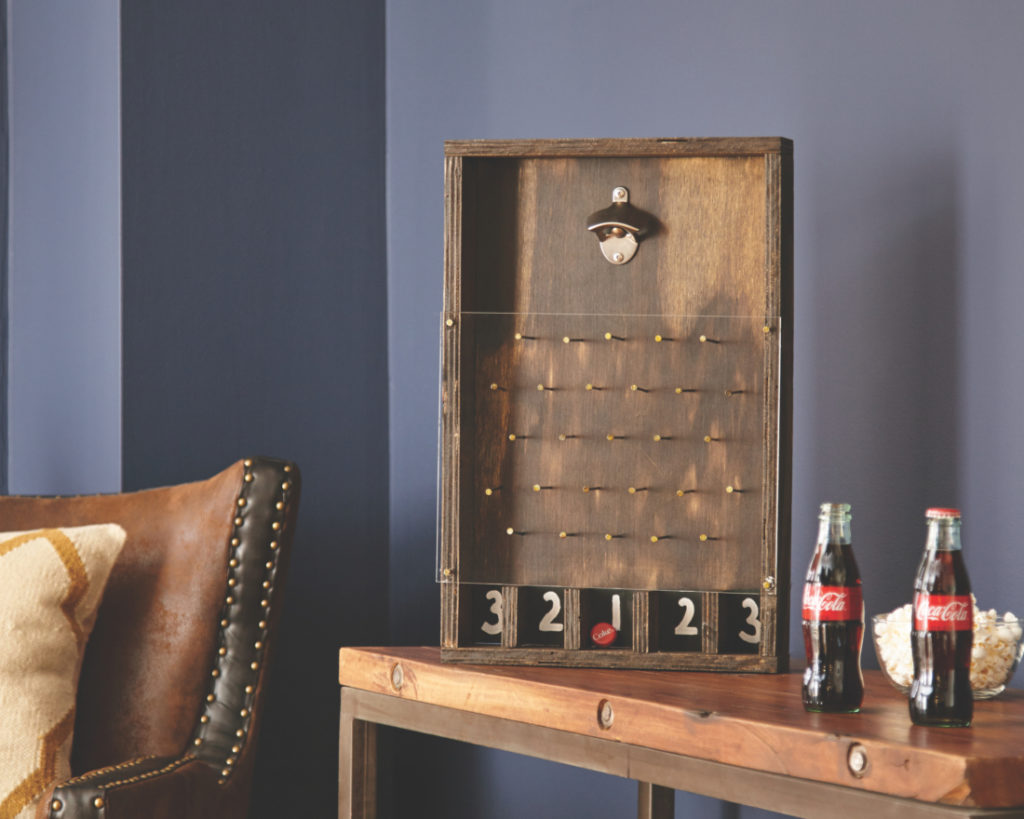 You all know how much I LOVE participating in The Home Depot Workshops program—well this project takes the cake! To gear up for Father's Day we're previewing the DIY in-store workshop taking place at Home Depot near you on Saturday June 10th—a Bottle Opener Game!! As a part of the preview, a group of DIY bloggers will be customizing this project at a virtual party taking place on each of our blogs one week from today (June 5th) at 1:00pm!! Hopefully you'll stop back here to get some great inspiration, and then join your local workshop to meet other DIY'ers in your area and build your own! Read on to learn more about the Workshops program and the project!
What's a Home Depot Workshop?
The Home Depot holds workshops at stores across the country teaching how to use tools, fix things around your house, and even build things from scratch. Don't believe me? Just click HERE to see which classes are coming up at your local store.
Beyond that, the basics are this: there are three types of Workshops—Do-it-Yourself (DIY), Do-it-Herself (DIH), and Kids—geared toward all ages and experience levels. The workshops are such an amazing opportunity to network with fellow DIYers and practice your skills with the help of a pro. (i.e. practice patching drywall at Home Depot so your first try isn't a hot mess at home.) Customers can also learn how to build custom decor projects and operate tools through demonstrations and step-by-step instructions. You can always visit http://workshops.homedepot.com to learn more! OR, if you've already attended a Workshop, you can click HERE to fill out a survey and give feedback!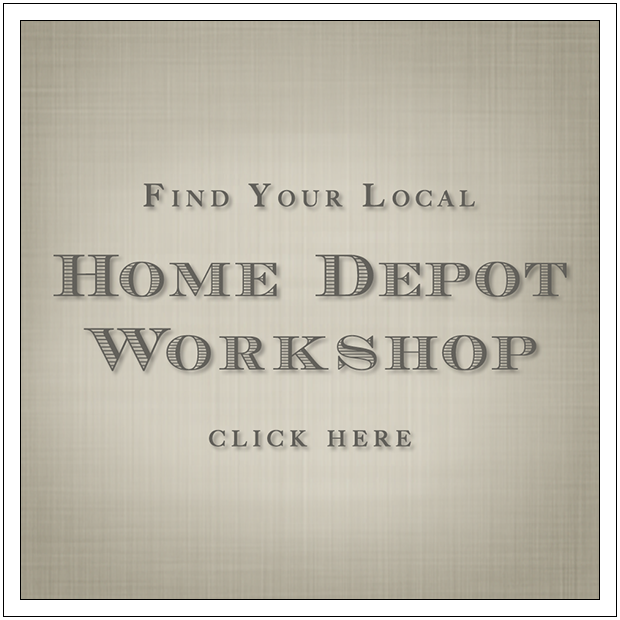 What's The Project?
At this Home Depot DIY Workshop, we're learning how to build a cool Bottle Opener Game! Made from a plywood and faced with clear acrylic, this game has clever nails inserted inside to direct the bottle caps to the slots below.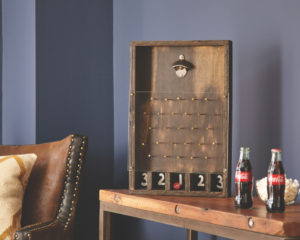 Want to build one? Just click HERE to register for your local workshop and then share your build on social media using #DIYWorkshop!!
And don't forget to join in on our VIRTUAL PARTY on Monday, June 5th at 1:00pm EST where we'll be revealing how each blogger customized this project! I can't wait to see everyone's fun ideas!
See ya Monday!
*I acknowledge that The Home Depot is partnering with me to participate in this Workshops Program. As a part of the Program, I am receiving compensation in the form of products and services, for the purpose of promoting TheHome Depot. All expressed opinions and experiences are my own words. This post complies with the Word Of Mouth Marketing Association (WOMMA) Ethics Code and applicable Federal Trade Commission guidelines.