Home Depot DIY Workshops Announcement
The post is sponsored by The Home Depot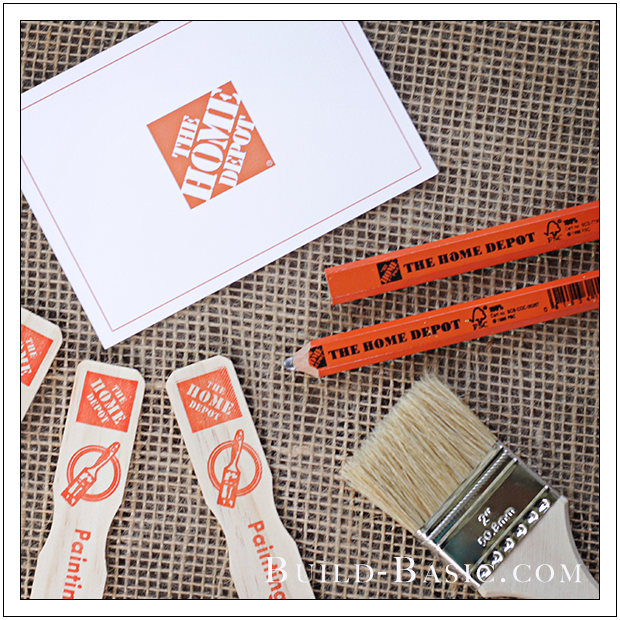 It's that time again! Home Depot Workshop Virtual Party time! If you checked out their last virtual party, you know it's a collaboration of some of your favorite DIY'ers all teaming up to share their individual take on a Home Depot Workshop project! In the last party, we shared customization ideas for a DIY Slatted Doormat. This time, in preparation for Father's Day, we're working on a special outdoor barbecue game the whole family can enjoy! Scroll down to learn more about your local Home Depot Workshops and the project we'll all be customizing and sharing at the Virtual Party on Monday, June 13th at 1:00pm EST!
What's a Home Depot Workshop?
The Home Depot holds (Free!) workshops at stores across the country teaching how to use tools, fix things around your house, and even build things from scratch. Don't believe me? Just click HERE to see which classes are coming up at your local store.
Beyond that, the basics are this: there are three types of Workshops (Do-it-Yourself (DIY), Do-it-Herself (DIH), and Kids) geared toward all ages and experience levels. The workshops are  such an amazing opportunity to network with fellow DIYers and practice your skills with the help of a pro. (i.e. practice patching drywall at Home Depot so your first try isn't a hot mess at home.)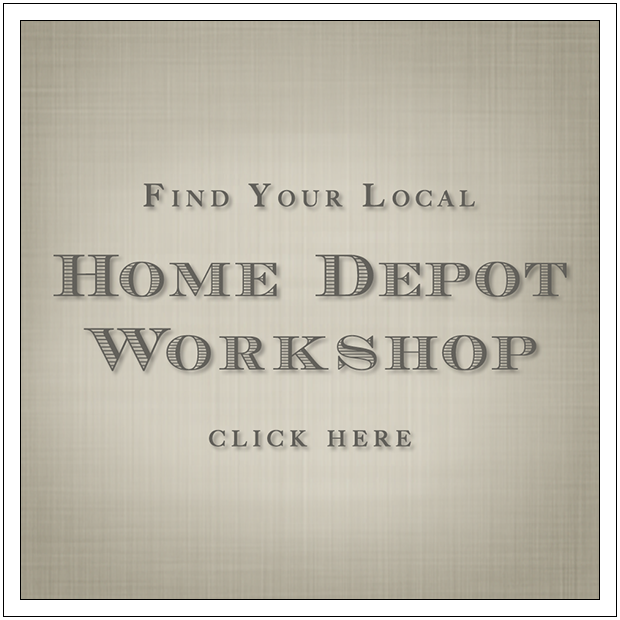 What's The Project?
To gear up for Father's Day and fun family cookouts, this Home Depot DIY Workshop is showing us how to build a Father's Day Football Toss! Made from plywood and 1 x 4 boards, this backyard game is a great way to bring the family together and entertain guests.
Want to build one? Just click HERE to register for your local workshop and then share your build on social media using #DIYWorkshop!!
And don't forget to join in on our VIRTUAL PARTY on Monday, June 13th at 1:00pm EST where we'll be revealing how each blogger customized this project! I can't wait to see everyone's fun ideas!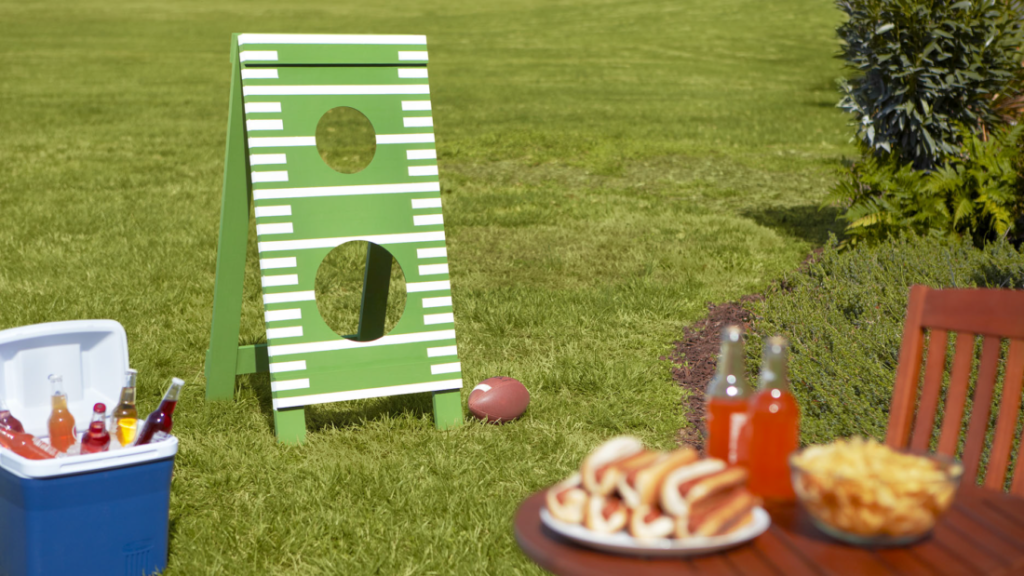 See ya Monday!
*I acknowledge that The Home Depot is partnering with me to participate in this Workshops Program. As a part of the Program, I am receiving compensation in the form of products and services, for the purpose of promoting TheHome Depot. All expressed opinions and experiences are my own words. This post complies with the Word Of Mouth Marketing Association (WOMMA) Ethics Code and applicable Federal Trade Commission guidelines.