Facebook is
HIDING
Posts From You!
(And The Simple Setting to Fix it)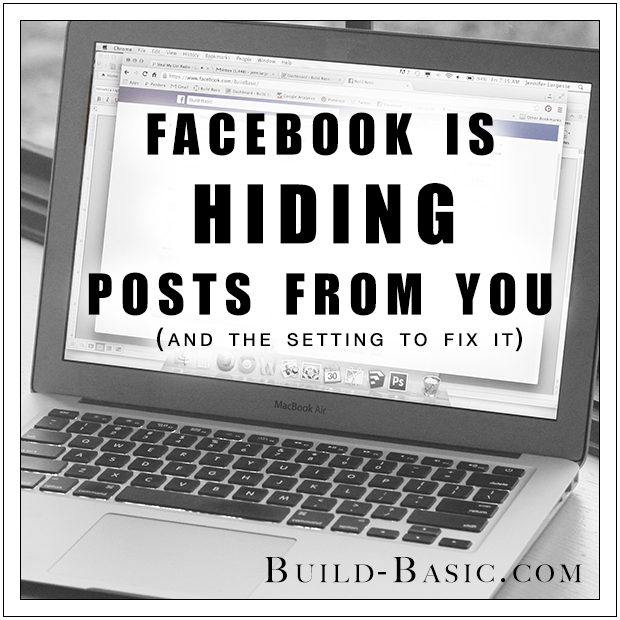 You find a blog or company that you enjoy. You "like" their Facebook page so that you can see when they post new content, have sales, show photos, etc….but then they never show up in your News Feed. You check their page, and realize there's a ton of great stuff you missed!
Welp, that because Facebook has created an algorithm to estimate how popular a post is, and only shares it with you if it rates high enough on their scale. Luckily there's a setting that takes the decision out for their hands, and shows you the content YOU want to see, no matter what Facebook thinks!
Here's how to change the setting:
(demonstrated on an iPhone)
Step 1
Click the "More" button.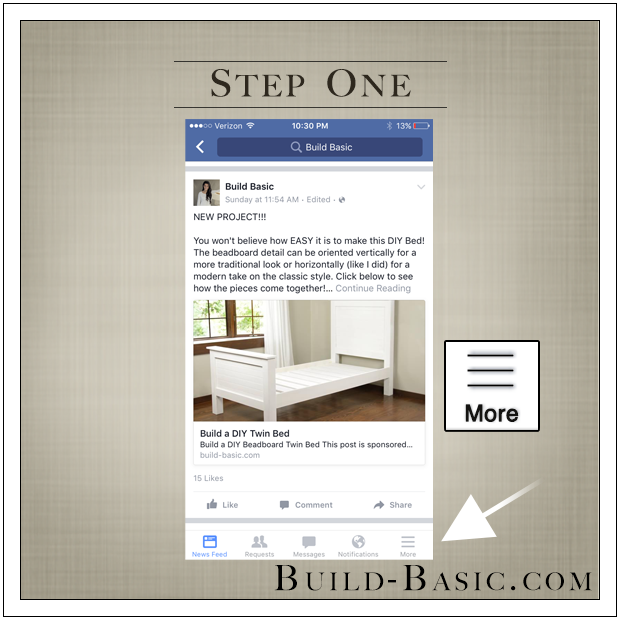 Step 2
Click "Settings" near the bottom of the menu.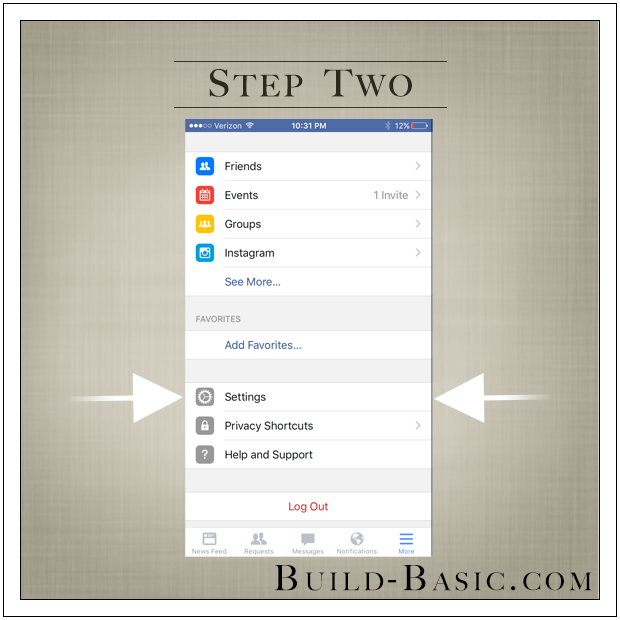 Step 3
Click "News Feed Preferences".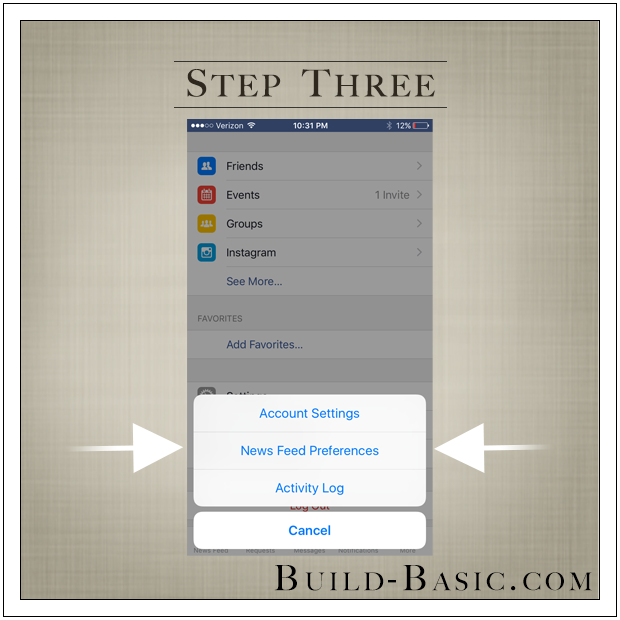 Step 4
Click the first option; "Prioritize who to see first".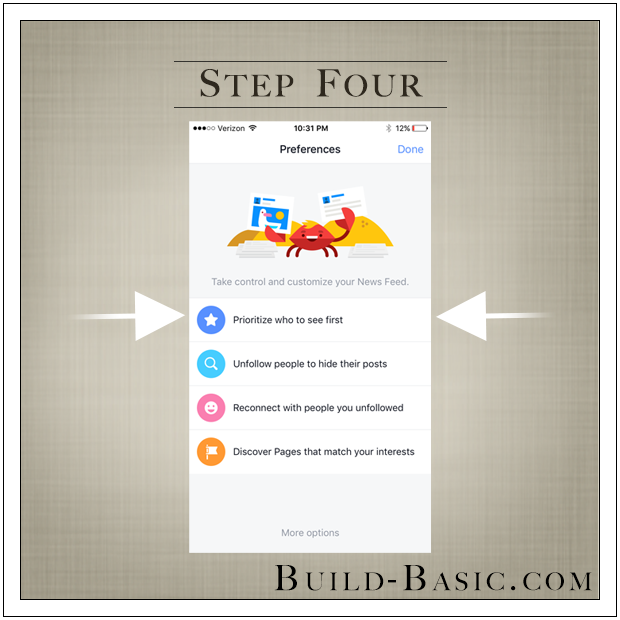 Step 5
Scroll through or search the people and pages that have posts you don't want to miss, like Build Basic;)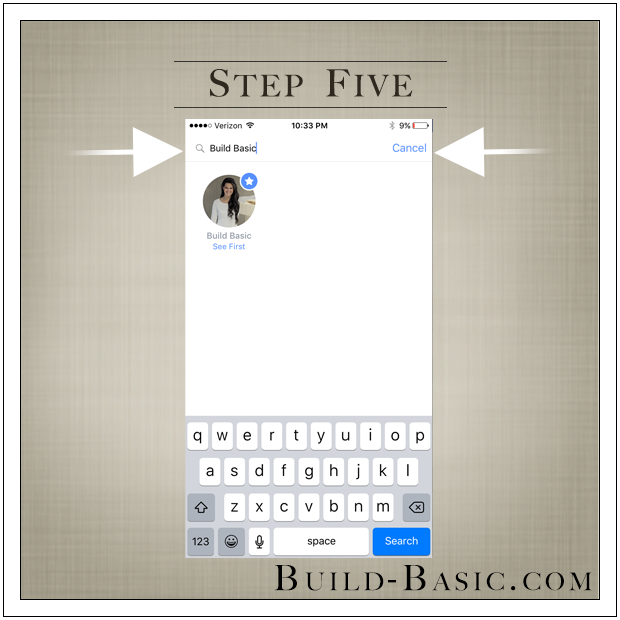 >
Step 6
Once you select a person or page, they should now have a star by their photo and appear in your News Feed! Voila!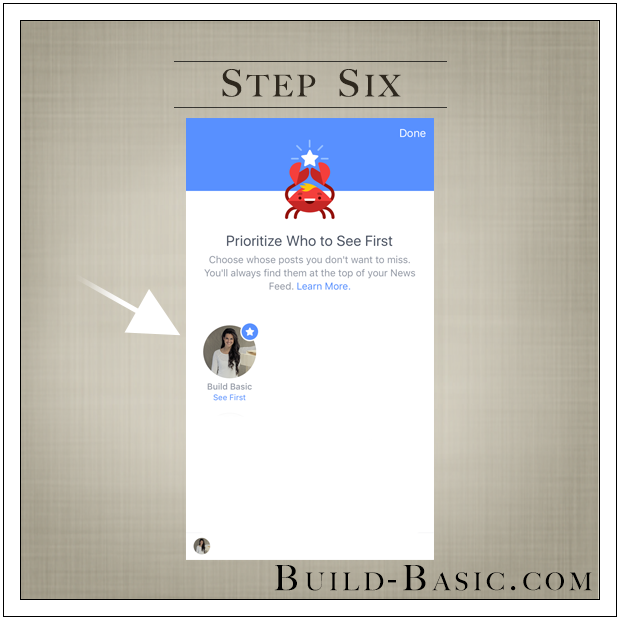 MORE BUILDING PLANS