Home Depot DIY Workshops Announcement
The post is sponsored by The Home Depot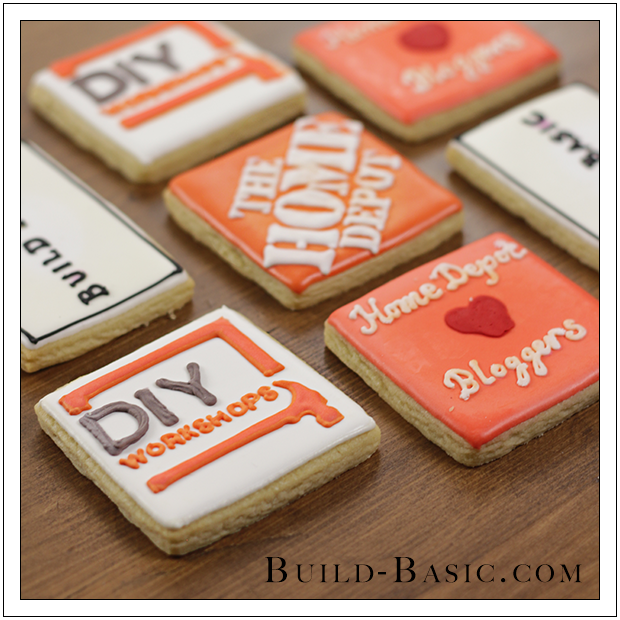 It's OFFICIAL!!!! (Because cookies make things official, amiright?) I've been selected by The Home Depot to be a 2016 DIY Workshops Ambassador! Whaaaat! Excitement doesn't even begin to describe!
If you've never attended a Home Depot Workshop, just imagine hanging out with great people who show you how to use tools, fix things around your house, and even build projects from scratch…for free. Seriously. If this was in a Brooklyn woodshop, it would be like $500…just saying.
Click HERE to see which classes are coming up at your local store.
So the basics are this: there are three types of Workshops (Do-it-Yourself (DIY), Do-it-Herself (DIH), and Kids) geared toward all ages and experience levels. The workshops are held at every store, and are such an amazing opportunity to network with fellow DIYers and practice your skills with the help of a pro. (i.e. practice patching drywall at Home Depot so your first try isn't a hot mess at home.)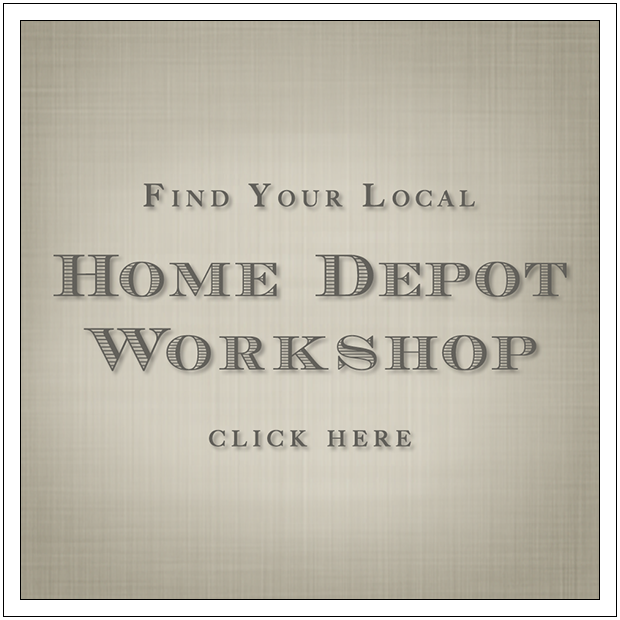 To kick off this fun and exciting year of Workshops, The Home Depot is hosting a Virtual Party where a group of DIY bloggers create and customizes a project currently being hosted as an in-store Home Depot Workshop. (Yes that means you can go try out this project at your store!) The project is a beautiful DIY Wooden Door Mat with 2×2 slats strung together with natural sisal rope. Are you as excited as I am to try this project? Click HERE to sign up for your local Workshop and meet me back here on Monday (march 21st) for a Virtual Party featuring the blogger's projects! You can also share your projects with US using #DIYWorkshop!!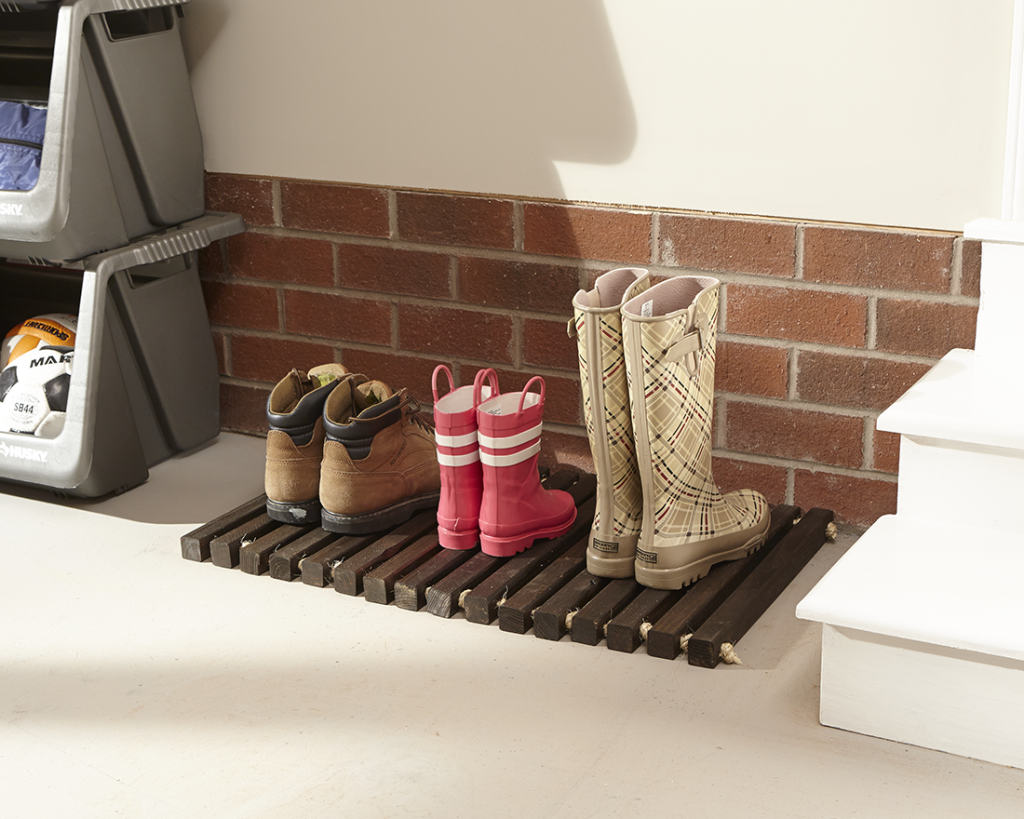 See ya next Monday!
*I acknowledge that The Home Depot is partnering with me to participate in this Workshops Program. As a part of the Program, I am receiving compensation in the form of products and services, for the purpose of promoting TheHome Depot. All expressed opinions and experiences are my own words. This post complies with the Word Of Mouth Marketing Association (WOMMA) Ethics Code and applicable Federal Trade Commission guidelines.