DIY Wooden Lantern Roundup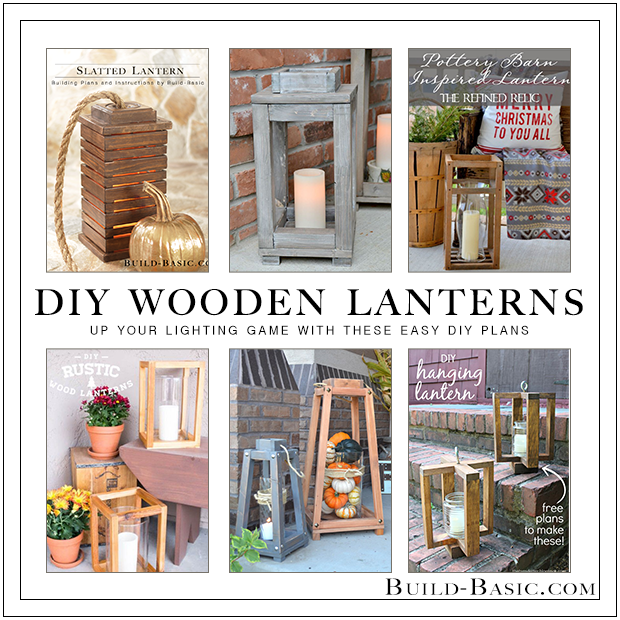 I think I'm a little late to the fall decorating party, but I'm just putting out my little slatted lantern I made for the blog last year (see below).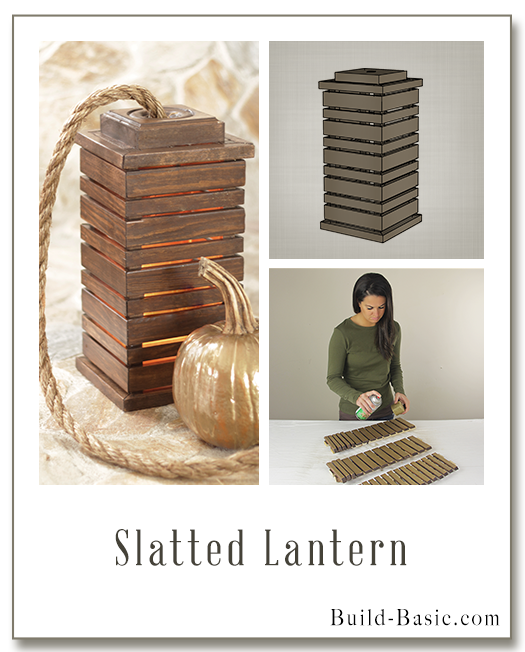 As the evening turn chilly, I still find that nothing pulls the décor together or warms the front porch like the ambient glow of a lantern. Of course, there are a million options available at pretty much any store that sells home décor, but I think these handmade versions are more stunning than any overpriced option on the shelf. Check out these talented DIYers and their plans.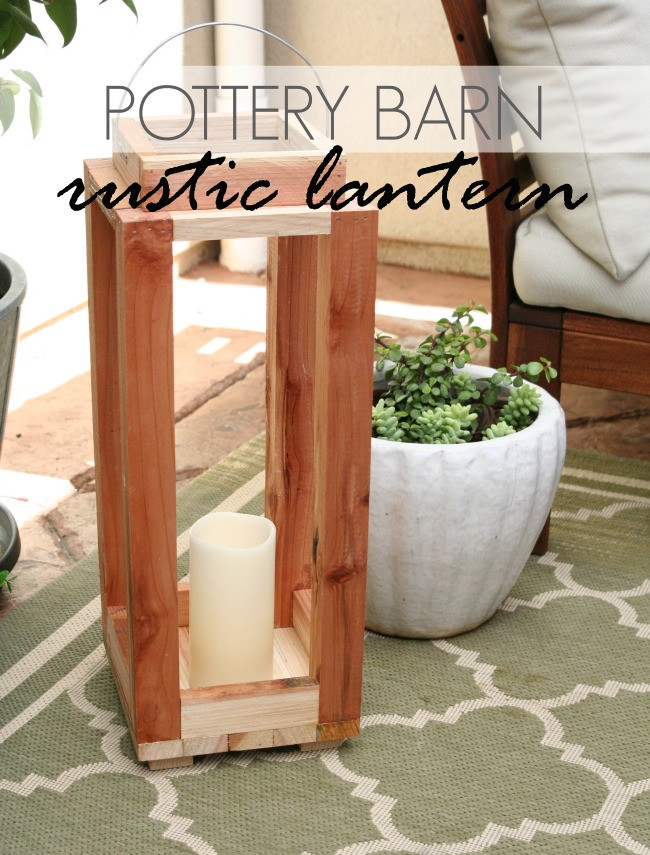 Amy from Amy Krist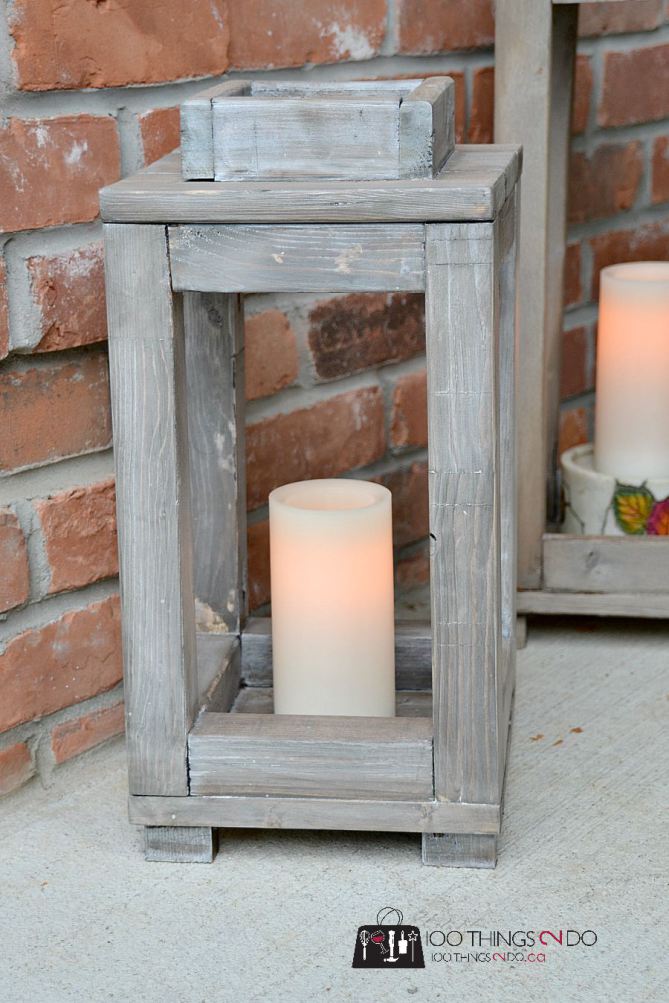 Shelly from 100 Things 2 Do via plans by Amy Krist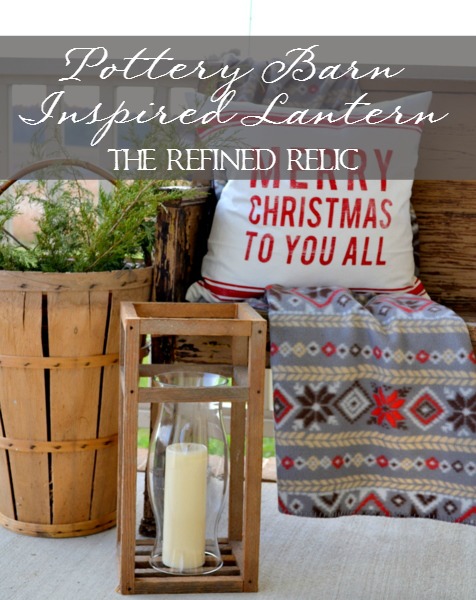 Renee and Charles from  Living 511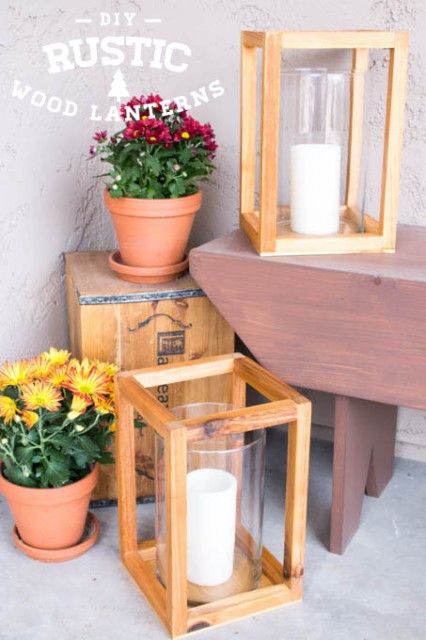 Katie from Addicted 2 DIY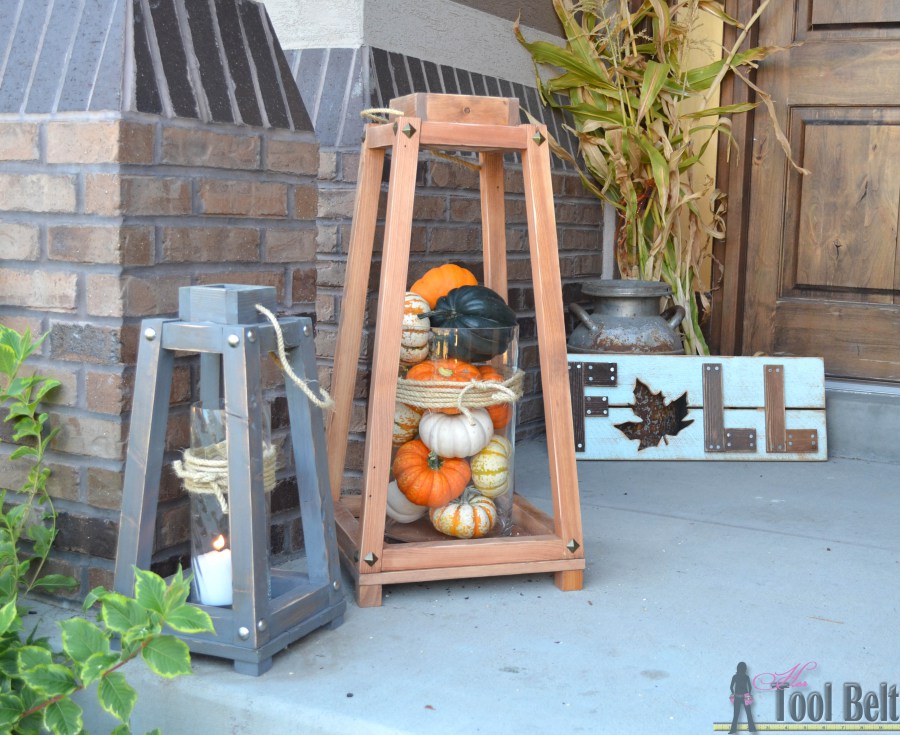 Amy from Her Toolbelt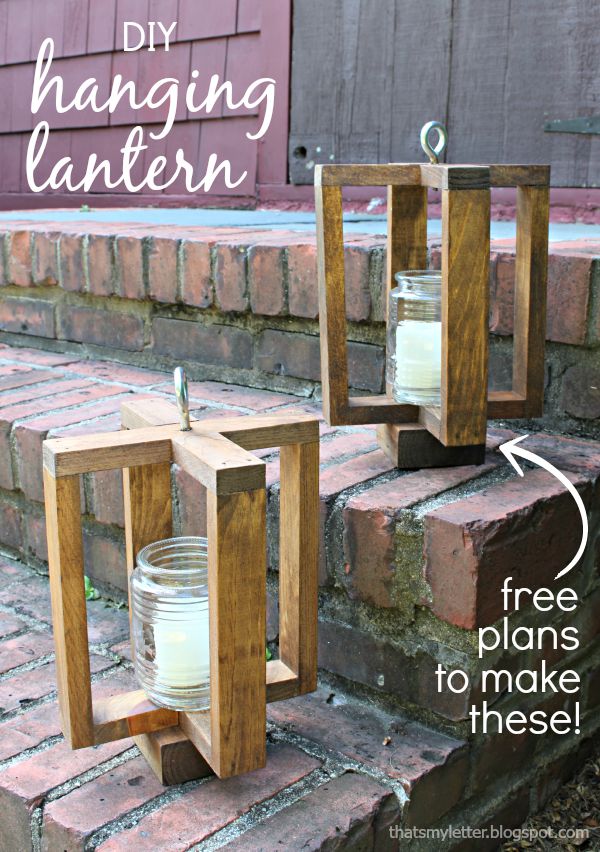 Jaime from That's my Letter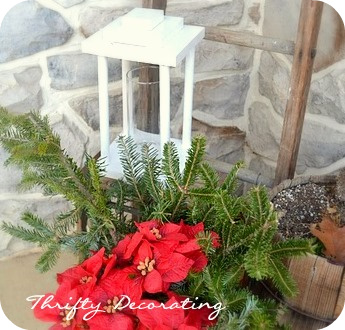 Nicole from Thrifty Decorating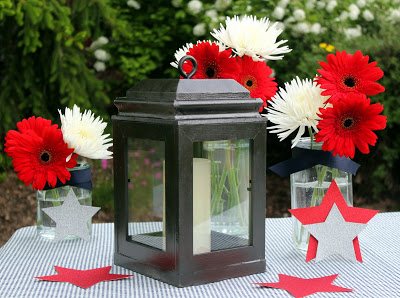 Candace and Nicole from Crafty Sisters on Craft Goodies