Have a project you'd like to see plans for?  Or existing Build-Basic.com plans you have a question about? Or just want to chat? Send me a message! I LOVE meeting fellow DIYers.

Inquiries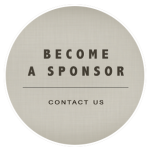 Sponsorship
Opportunities
Build Basic is proud to offer high-quality instructional content to actionable readers. Contact jenn@build-basic.com to discuss partnering opportunities, or to receive a list of advertising options.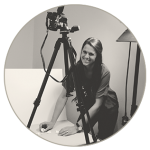 Media
Requests
As an instructional writer, designer, and producer, Jenn has experience working both on and off camera as a host, content creator, and builder. Contact jenn@build-basic.com to learn more.