A Baby at Build Basic!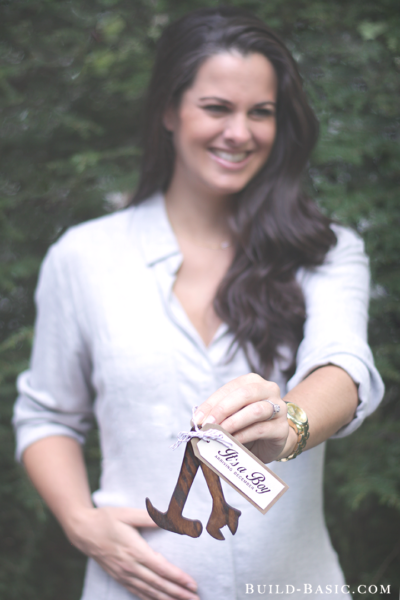 Dan and I could not be more thrilled to share that we're expecting a baby boy in December! It seems like just yesterday I was moving to the East Coast to pursue writing with an internship at Fine Homebuilding when I met Dan, and realized I wasn't just here for the summer.
The day we met, Dan was headed to play golf, and I was on day one of driving around trying to get my lay of the land. His friend cancelled on golf last minute, and I got lost, and somehow we both ended up at the same lakeside restaurant. The waitress there brought me a drink and said it was from him (without telling him!). The rest is history—including the times we've made our way back to the restaurant to thank the waitress for playing cupid.
Needless to say, a lot has happened in the past 10 years, through the hustle and bustle of my years at This Old House magazine in Manhattan to the long quiet days in the workshop here at Build Basic. Through it all, Dan has been the voice in my head pushing me to follow my dreams…which can feel daunting when you strike out on your own, and work with lumber that doesn't talk back. Nonetheless, we are very blessed and thank God everyday for this amazing adventure we're on, including this new addition to our family!